In this video, Tammy shares the top 24 cognitive biases - these are unconscious psychological laws that affect our behavior.
Continue Reading
To be the first to get notified of future YouTube Livestreams that Tammy does, register here.
In this new economy, video interviewing is quickly taking the place of face to face interviews, so if you are in an active job search, it's important to understand all of the aspects that go into creating stellar video interviews.
In addition, the trend of remote working, even for executives, is sharply increasing and companies are now hiring all levels of employees without ever meeting them personally.
Continue Reading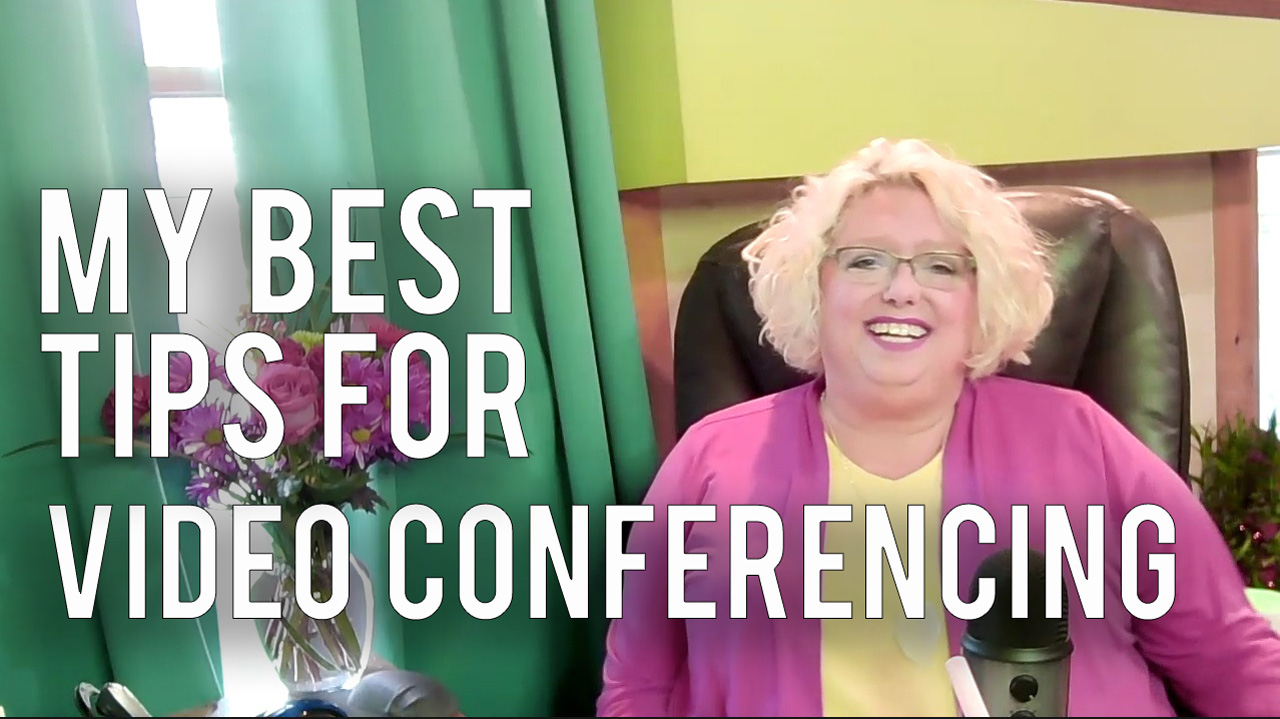 I can't tell you how many times I've worked with clients in a video conference where I almost couldn't see them. How do you think that plays in a job interview?
Continue Reading