Continue Reading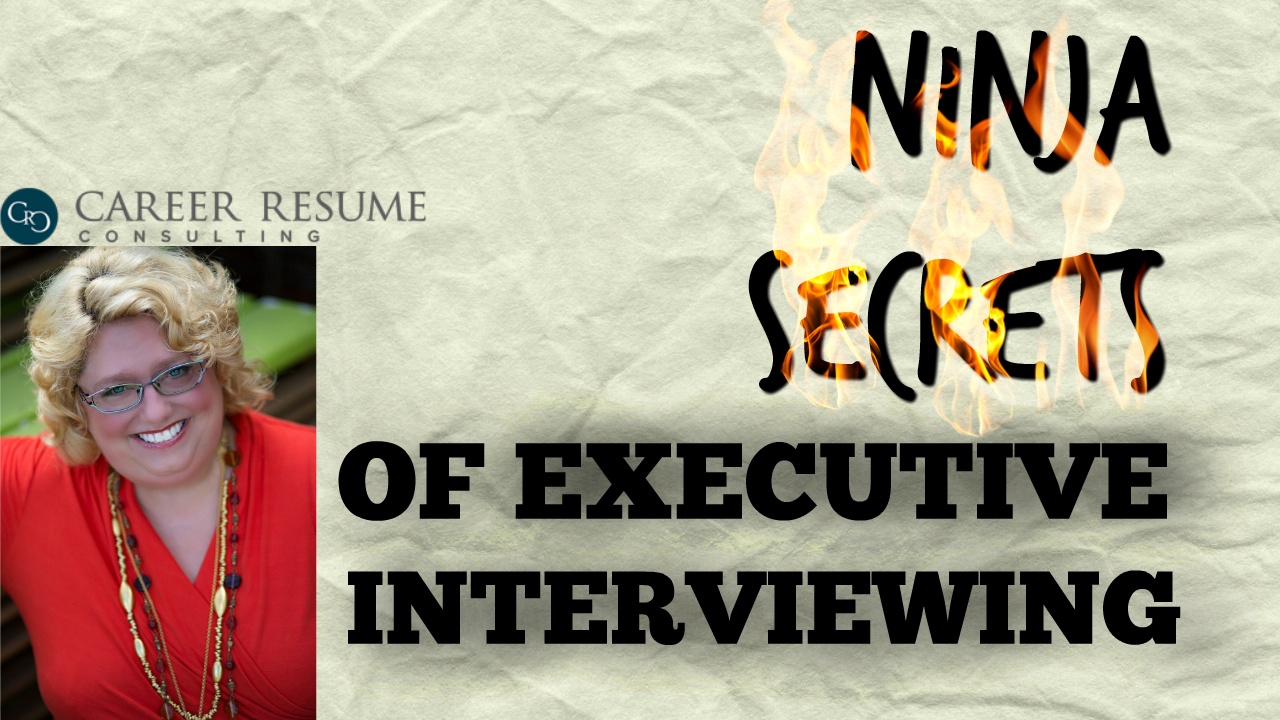 Today I'd like to hit on some learnings I gleaned from re-reading a classic book on persuasion: "Influence: The Psychology of Persuasion." The author, Dr. Robert Cialdini, is considered the father of the science of persuasion (and I bet you didn't even know that existed!).
Continue Reading

PREPARING FOR YOUR NEXT INTERVIEW
Today I'd like to give you access to a video I recently made about how to prepare for your next interview. Whether you have an interview coming up that is actually scheduled, or if you just want general information about best practices once you do get an interview, this video is definitely worth checking out. This will be applicable to any phone or face to face interview you might have.
Continue Reading