1. 'How will you help me?'


Just like most other things there are a whole range of executive career coaches out there, who have overlapping coaching services, but can...vary quite a bit and, of course, there are good and bad. It can be difficult to differentiate between the coaches who can help you with the issues which are currently in front of you. If you are looking to move up in your current company, or move on, then you need to find a coach that specializes in exactly that. So, it may seem obvious but "How can you help me?" is the first question to ask. From here you will have an understanding of their skills and capabilities in working with clients and outcomes they are in the business of achieving. Fit is incredibly important - those who progress most quickly in coaching are those who are most willing to be coached.
2. What Process Will You Follow?
A successful executive career coach will have a defined process for how they intend to work toward your goals. Ask for it. Unless the coach is unable to answer that question with a documented, strategic plan to get you where you're looking to go, or the steps to get there, then they probably aren't the right choice. It's really that simple and if you don't get a succinct answer then keep looking because there are plenty of coaches who can.
3. 'What's your coaching style? How would you push me out of my comfort zone?'
It's really important to know how you'll receive feedback. How will you be called out if you're inactive? After all, it's one thing to have a coach who is soft and fuzzy, but if you really want to push on you should be looking for a coach that will push you. Ask the coach how they will be direct and if they can provide some examples of a time when they had to really push a client and why.
4. 'How do you define success?'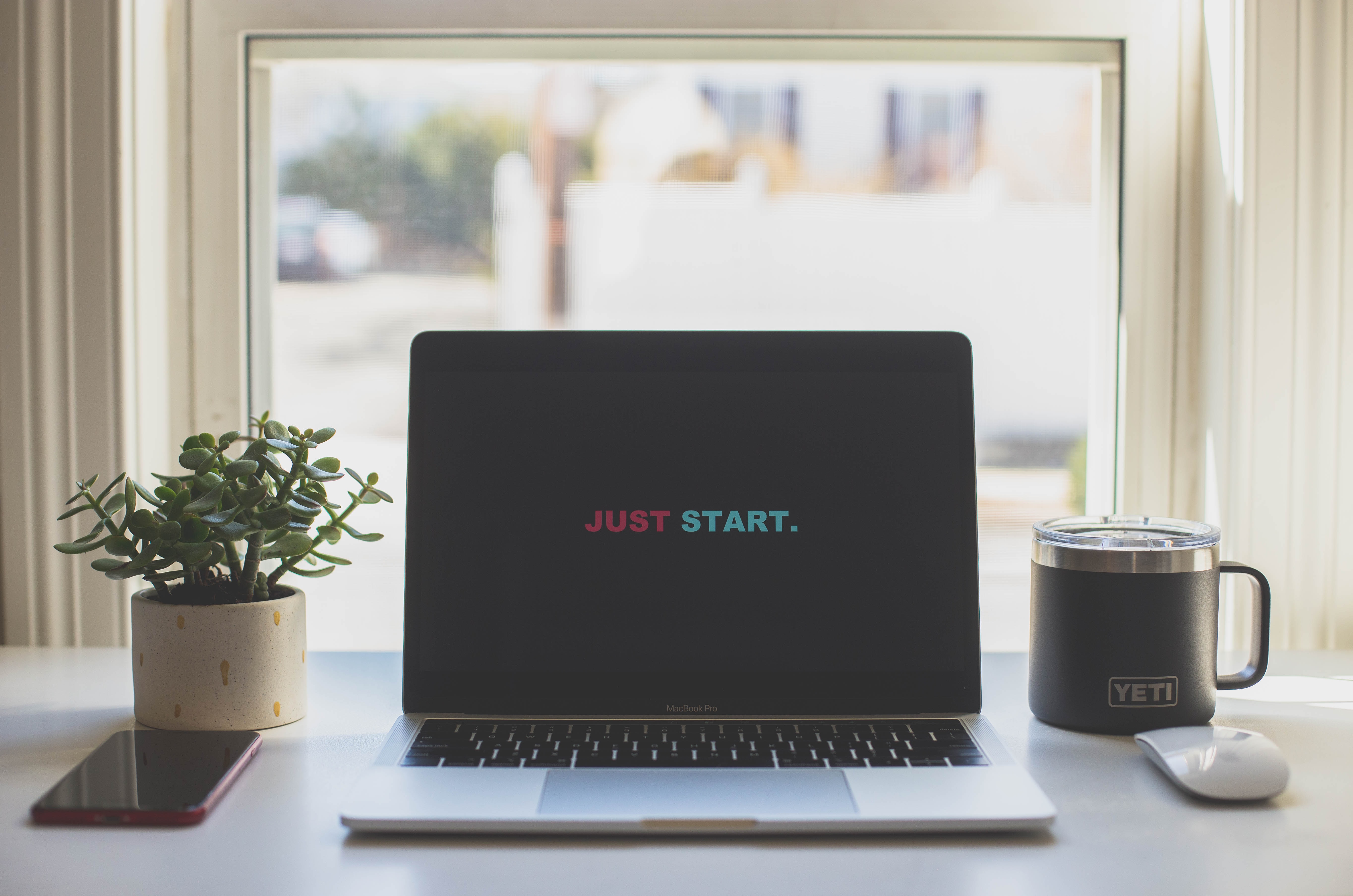 It's important to understand how your business or career coach defines success and this is often related back to the area that the coach specialises in. If your coach specialises in something tangible like getting a new role, then it's much easier to agree on some metrics. Credentials, background and experience are important, but so is understanding what defines success. Is success a metric or a feeling? Some coaches are in a much better position to offer tangible reporting while others are more driven by feelings. Understand how your coach defines success and you'll understand whether they're the right coach for you!
5. 'Why do you LOVE coaching executives?'
The thing to look out here is the understanding that coaching isn't a one-way street. Good coaches will enjoy the interaction with their clients and learn something themselves. Understanding how coaching positively influences your coach's life is an illuminating way to understand their approach, engagement in and passion for their own development. A great coach is also a learner who understands how their own life is influenced by the coaching/client relationship. A successful relationship is a win-win!
6. 'How would you approach telling me I'm wrong?'
This is right at the root of why having a great coach is so important. They should be the one person in your life who cares more about what you want for yourself than your comfort. Honest feedback – a mirror to look in that reflects on your actions and can accurately outline your limitations. It might not always be comfortable, but the powerful coach is someone who pushes you out of your comfort zone so you can flourish and thrive. It's a high-level skill to hear feedback and apply it quickly. Often it takes clients months to "get over themselves" to hear real feedback. Seeing your own blind spots is one of the greatest benefits of coaching. Those who are really willing to take a look in the mirror, advance more quickly in any endeavor – including their career.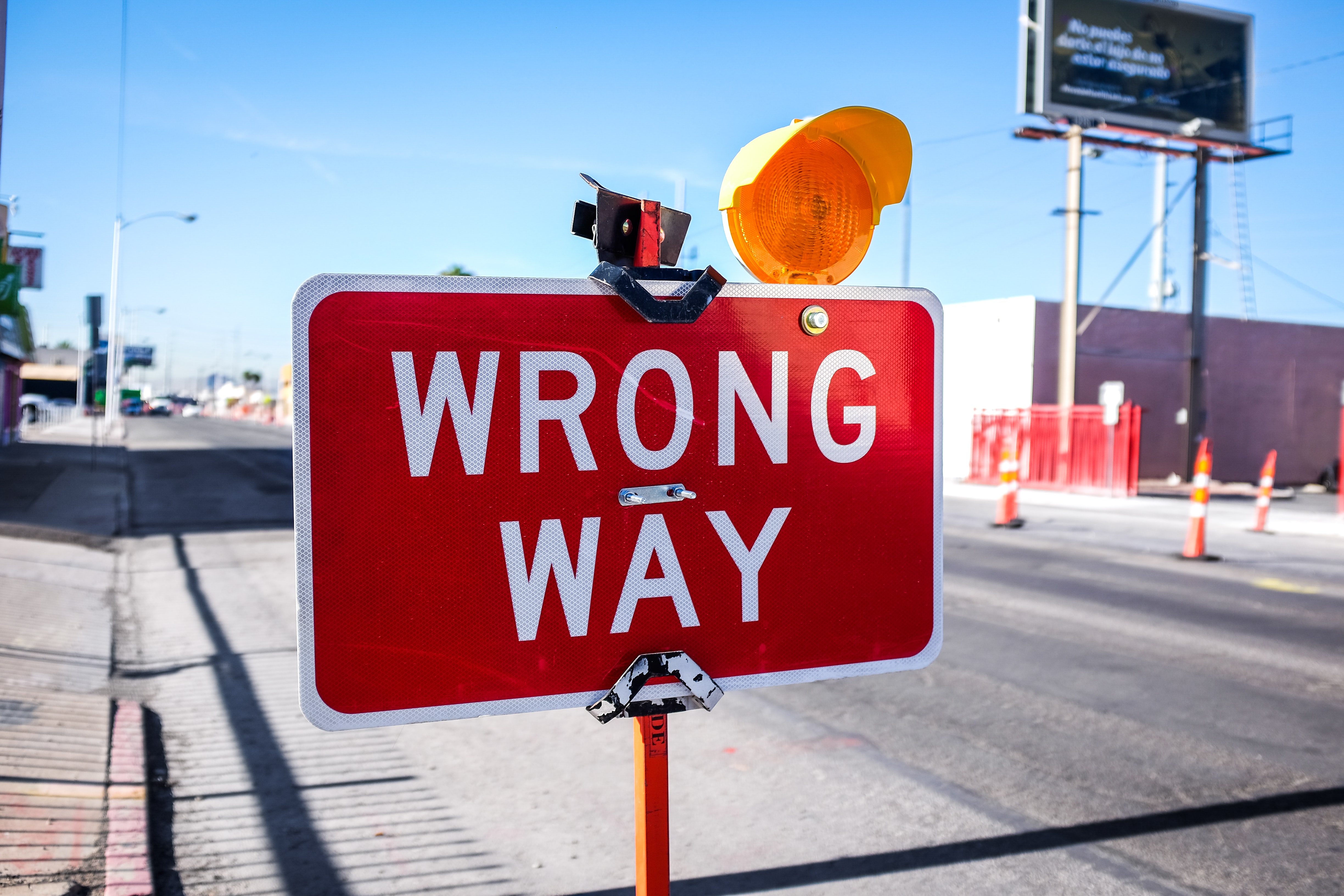 7. 'Have you coached people in my business world?'
Coaches who are the best fit, ask questions and listen intently to understand you, the context you work in and the things you need to work on. Executive coaches who understand your industry and your company's place within its larger ecosystem can be huge assets by prompting you to see things in a usable way and combining your instincts, your experience and their knowledge from the field.
8. 'How will you know if I'm the right fit for you?'
Don't assume that only the prospective client screens for the right coach. Successful coaches also screen for the right clients. They know the type of client with whom their modus operandi works best and whom to avoid. Ask them about the types of executives and the goals they work with best. Inquire about stories about where they got this wrong and what they learned. Who in particular and their sweet-spot client?
9. 'What can I do to improve my career outcomes?'
What meaningful, positive changes do they think you'll have to make? That's the nub of why you hire an executive coach. It's a really hard question for successful executives to ask and making those meaningful, positive changes is even harder to do. But that's why essentially you hire an executive or career coach. Your coach cares and wants the best for you. If you trust them, you'll welcome the changes your coach asks you to make and work on them. It's not always easy but it will be worth it!
10. Can you help define my goals and what success looks like for me?
If you're thinking of working with a coach specifically to advance your career, you'll need to be able to define exactly what that means. The right coach will help you figure this out, what it could be for you and most importantly, why you want it. Insights such as these are the foundation of a productive and positive coaching relationship. Asking a coach how he or she will help you address these questions will tell you a lot.
Career Resume Consulting focus exclusively on executive job search. If you'd like to put our Chief Client Officer, Brian Kabell through his paces, simply schedule a completely free, no strings consultation call today!