Quantify your Achievements
It's one of our top pieces of advice. Whether you're targeting head-hunters or hiring managers directly, quantifying your success sounds more impressive, gives you a dynamic positioning and helps people imagine the impact you're going to make from the get-go. On your resume, it is very important to make every word count. Numbers talk!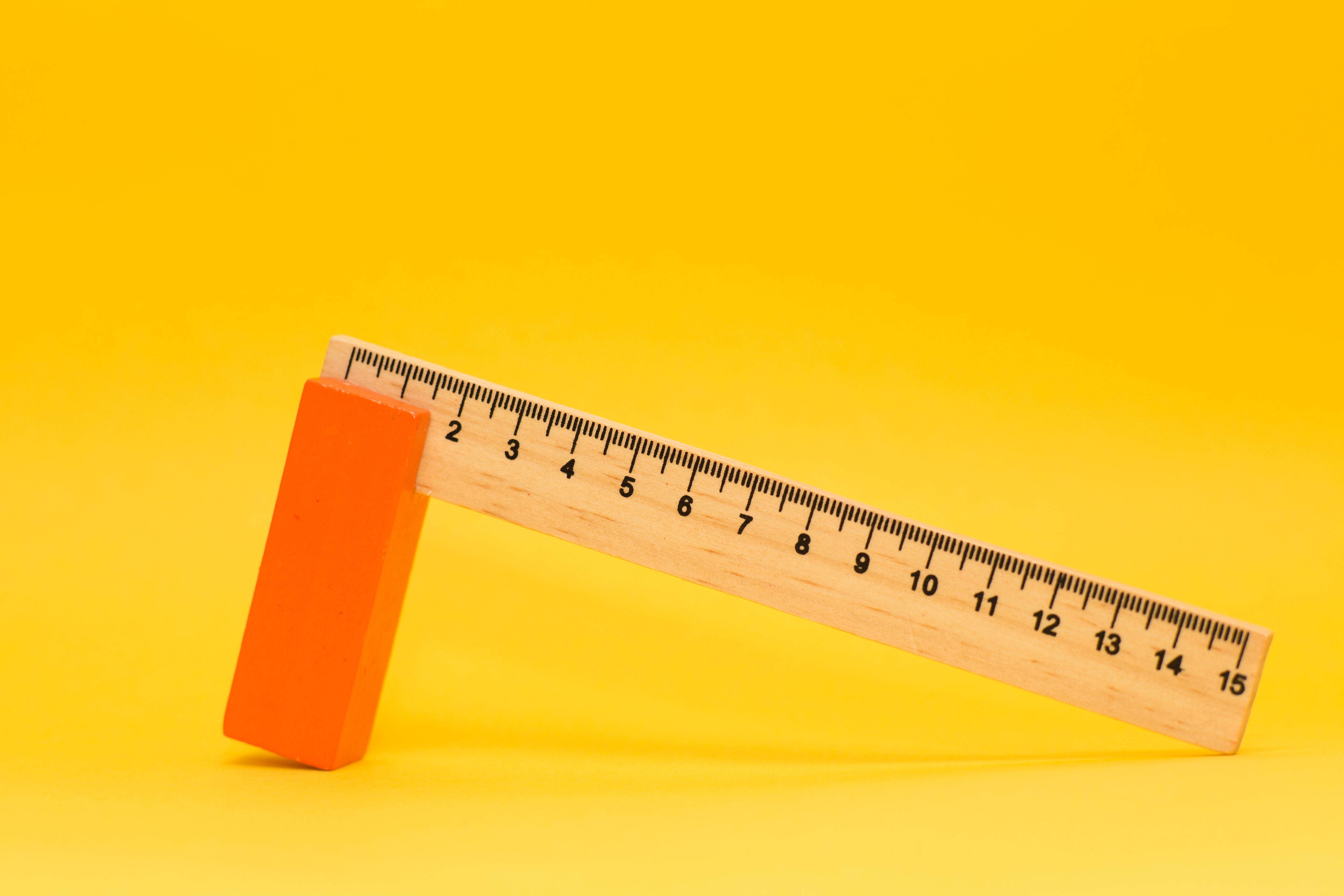 Most people include their work history and responsibilities on their resume. However, these statements don't explain the impact the individual had on the organization or department overall. This traditional structure doesn't say anything about how someone excelled in their role.
Many of our clients find quantifying achievements difficult, either because their roles aren't principally based around numbers, because they don't have the data to hand (it might have been quite some time ago) or it was a cross-functional or team effort. How much of your resume should you quantify? Aim for 50%, but don't worry if you can't quantify everything, just remember that anytime you can, you'll give your resume greater credibility.
The trick is to remember that quantifying your value requires a particular mindset, so here are our top 10 ideas to get your creative juices flowing:
$/£ revenue generated
$/£ increase in revenue
$/£ increase in profitability
$/£ saved
# of bids or contracts won
# in number of customers served
# number of units sold compared with previous year, or projection/forecast
# number of customers retained
# people hired in X time
# of people you led in a team
Resume writing isn't just about listing your job responsibilities; instead, you must demonstrate your value to an employer. To communicate those points effectively, provide measurable achievement statements that quantify your standout accomplishments.