In this video, Tammy shares the top 24 cognitive biases - these are unconscious psychological laws that affect our behavior.
Continue Reading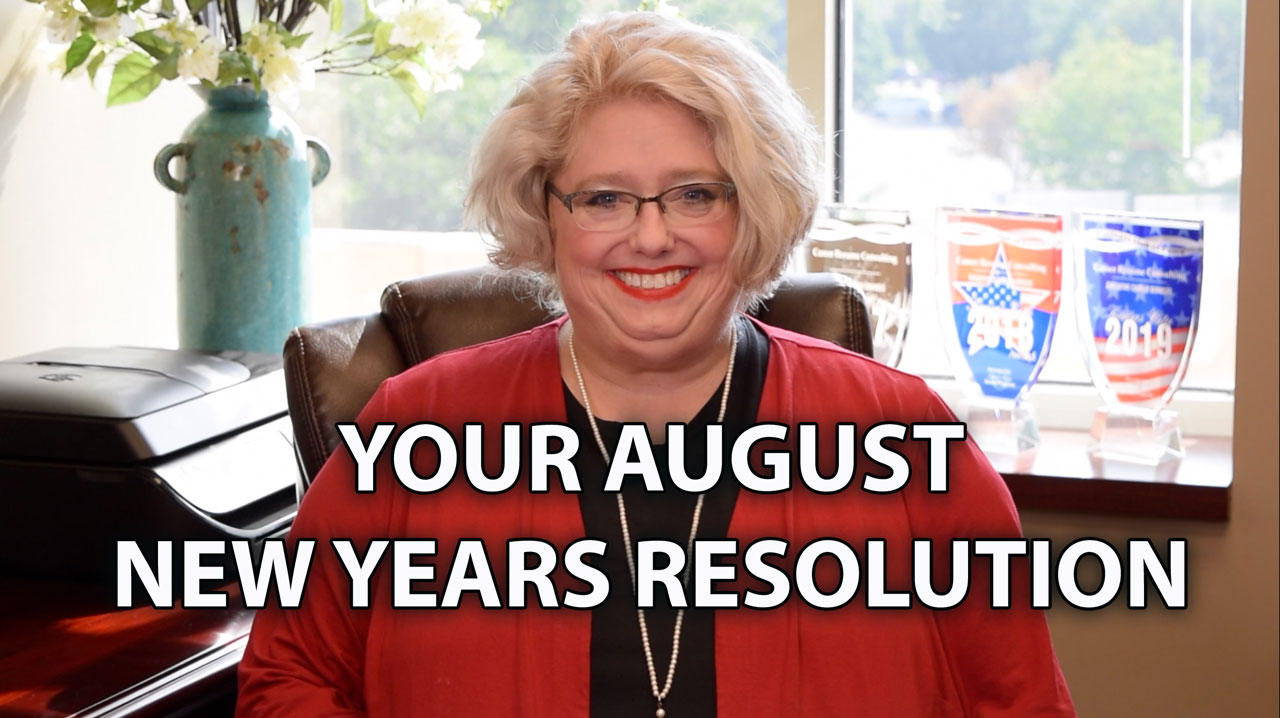 So there are less than 5 months left in 2019... Think back to January of this year... Did you make a New Year's Resolution to find a new position with more responsibility, a better fit, and more money? Money isn't usually the first priority for our clientele, but it's one that we consistently are able to help with, when our clients find a position with a company that truly appreciates their talents.
Continue Reading
Are you sure you're making what you're worth? If you have stayed at the same company for more than three years, you may not be earning what the current market is paying for your position.
Continue Reading